Kids' Smile Zone: Oral Health Activities for Children
Tips, Tricks and Dental Flicks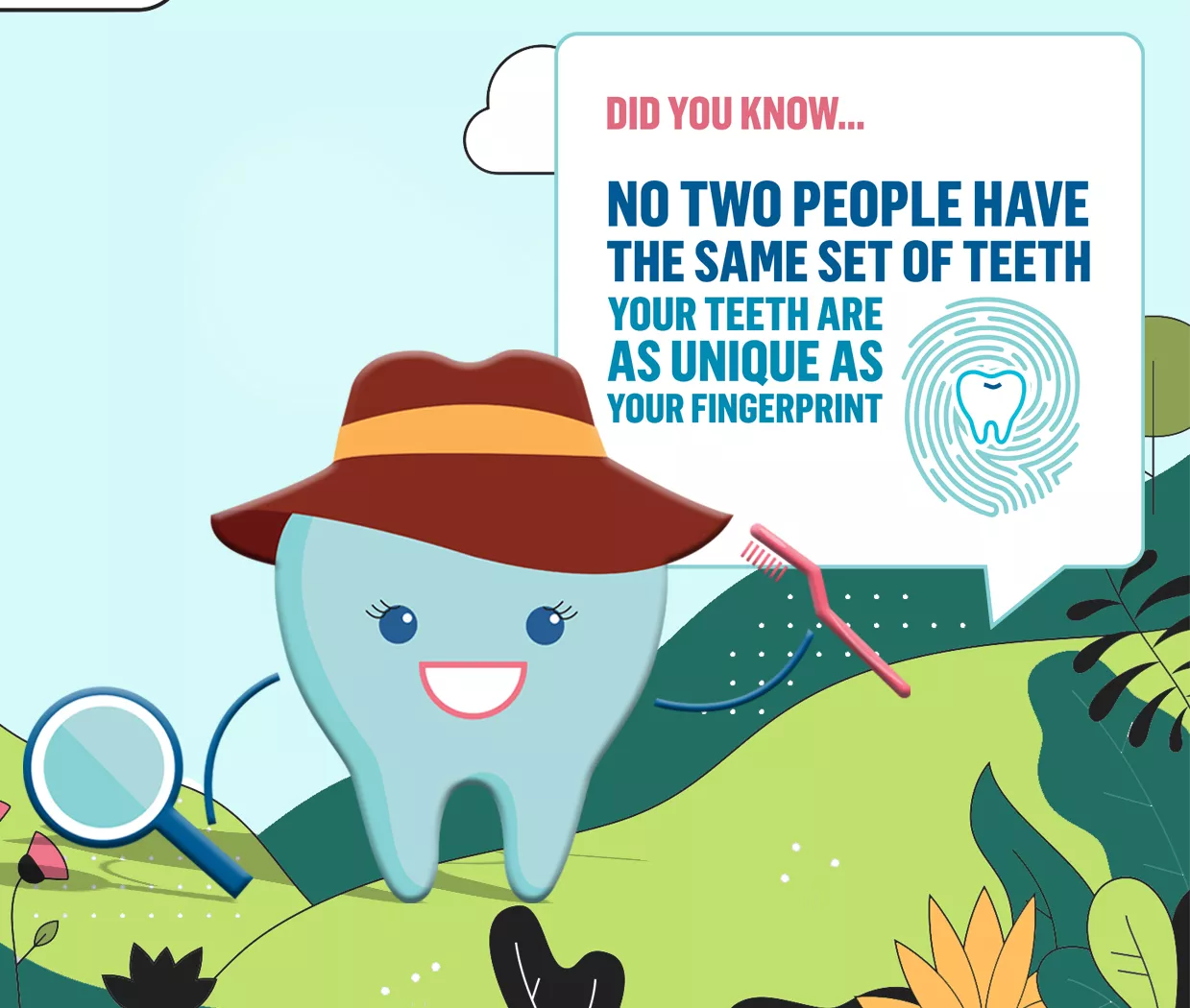 Informational handouts and brochures with oral health tips to help you have the healthiest mouth in the universe: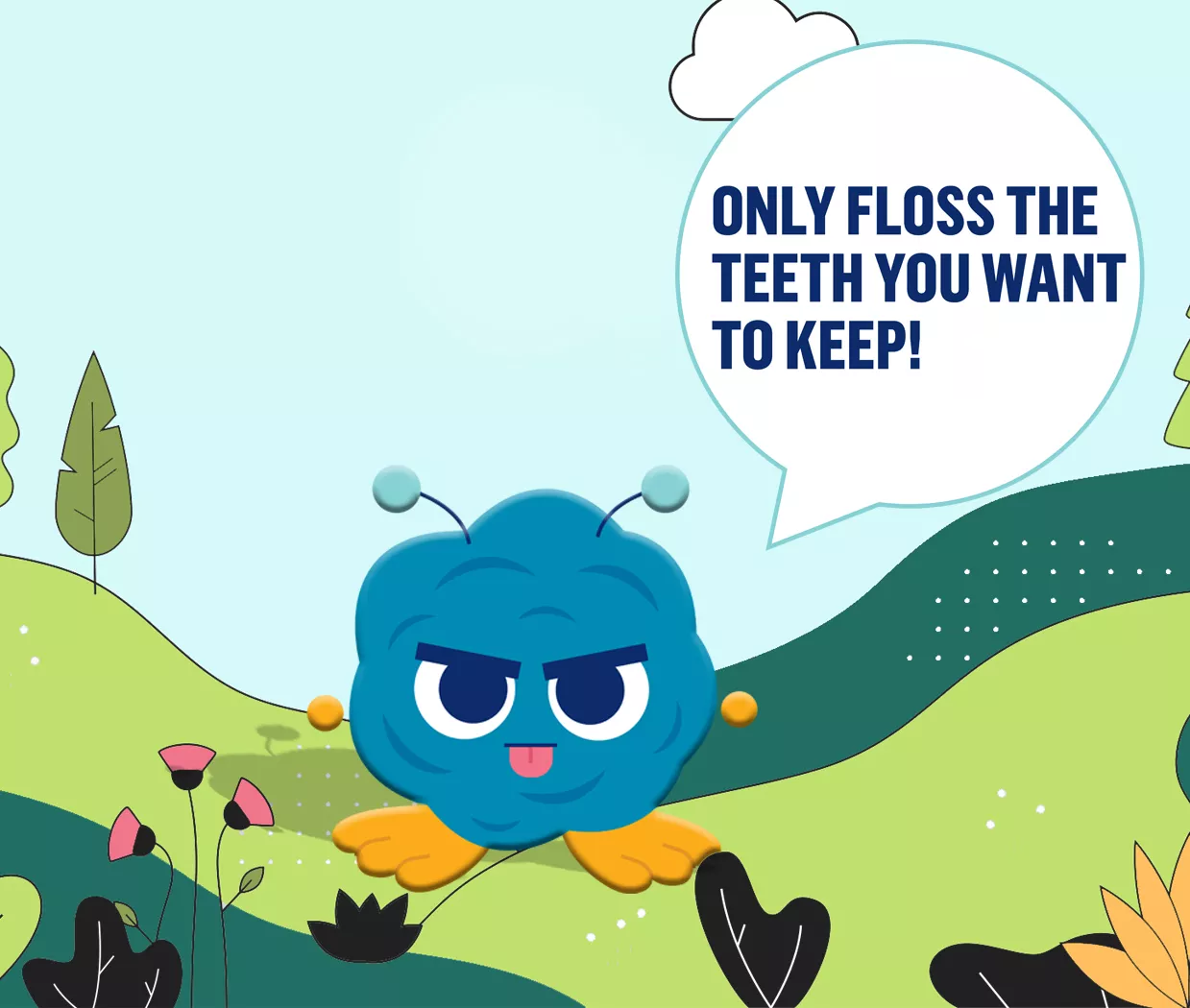 Fun, educational, and silly videos to help teach the importance of oral health!
Meet the Characters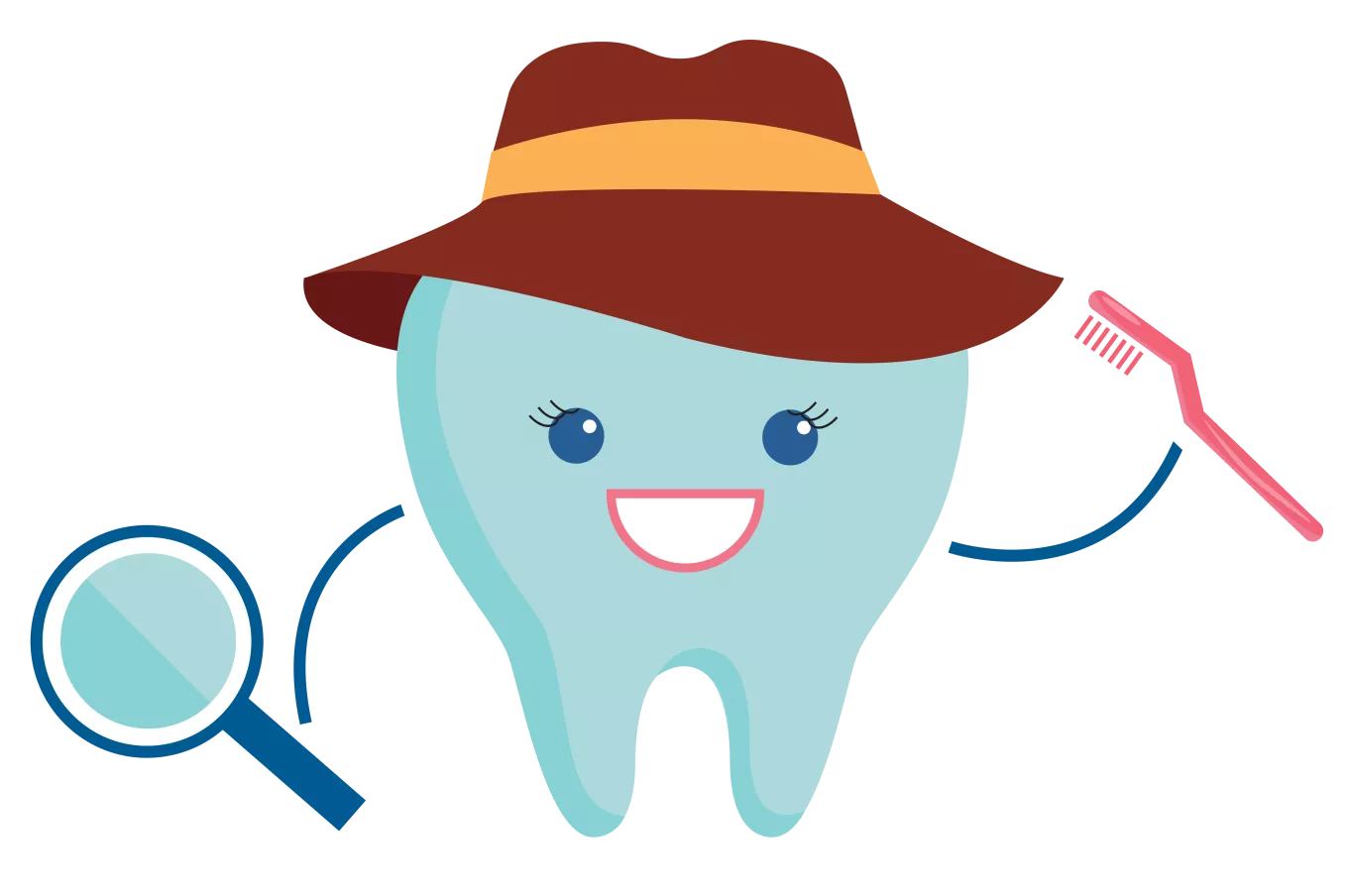 Ima Flossin
Ima Flossin is on a quest with her best friend Don T. Bite, to improve the oral health of all and defeat Mo Caries, the evilest and grossest cavity-causing germ around. Some of her favorite activities are teaching children how to take care of their mouths for a lifetime of good oral health, practicing her "floss" dance moves and of course, taking a two-minute bubbly toothpaste bath, twice a day.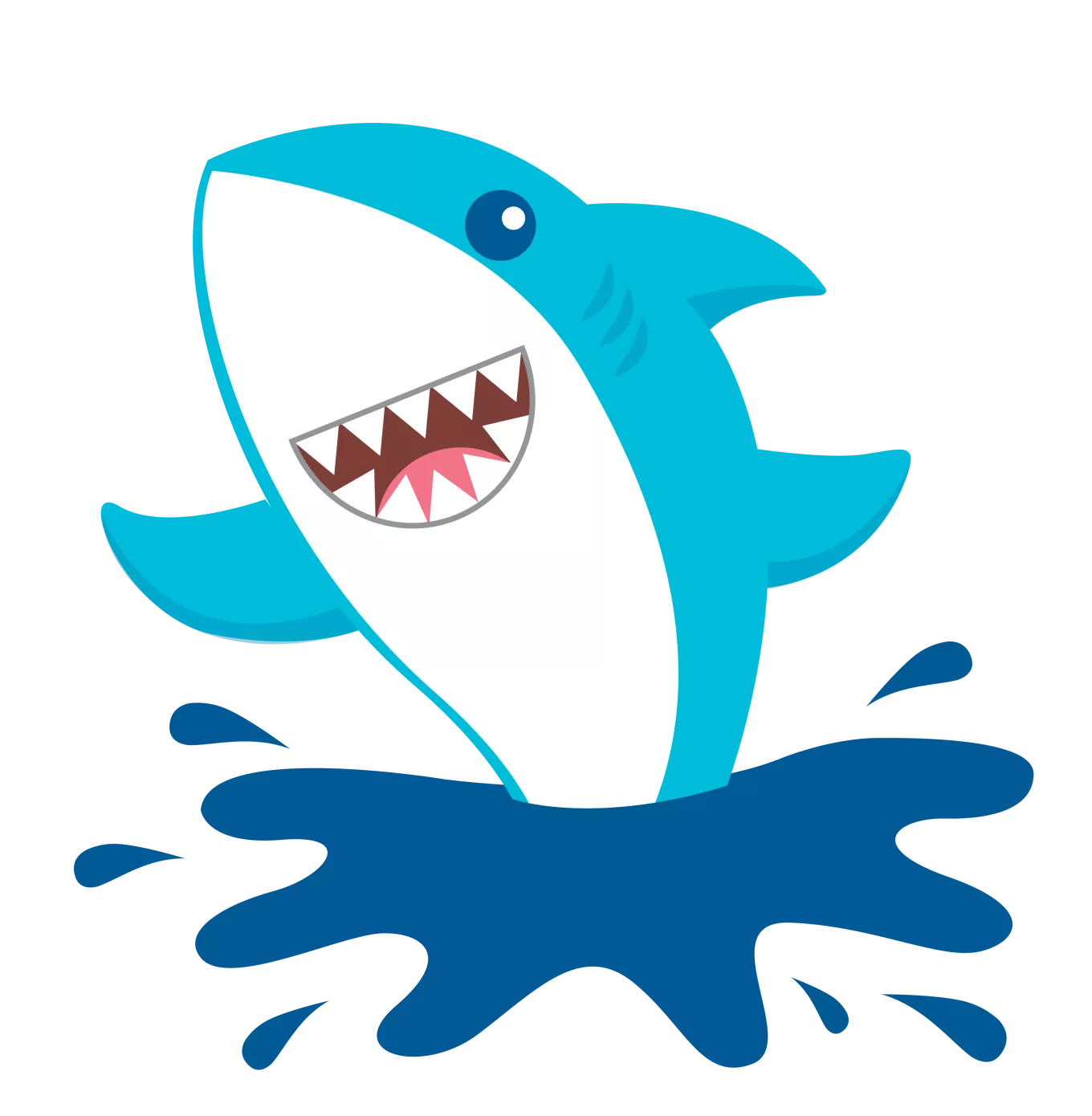 Don T. Bite
Best friend, Don T. Bite, loves to hang out with his gal pal, Ima Flossin. The pair are always looking for their next adventure. Between snacking and swimming, he spends his free time making sure his pearly-white chompers are lookin' fresh. He also enjoys making people smile while traveling through the universe helping Ima stop the evil Mo Caries from creating cavities in teeth everywhere.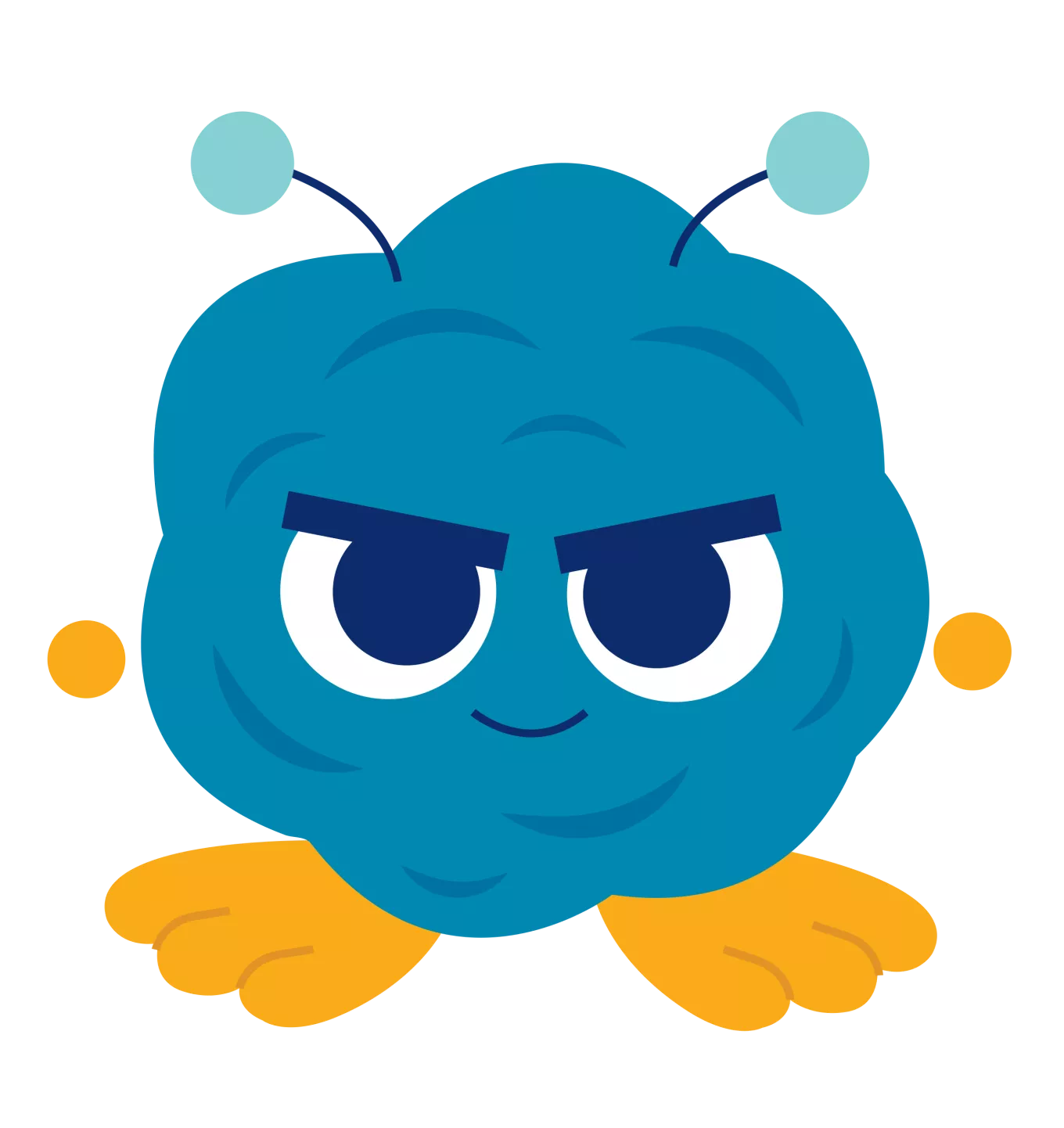 Mo Caries
Mo Caries is the evilest and grossest cavity-causing germ around. He looks rotten, smells rotten and likes to hide in the mouths of children and adults alike. His favorite meal is baby teeth. He will eat until there is nothing left but little brown stubs where there was once a healthy tooth. His weaknesses are fluoride and floss, and he hates it when his victims go to the dentist.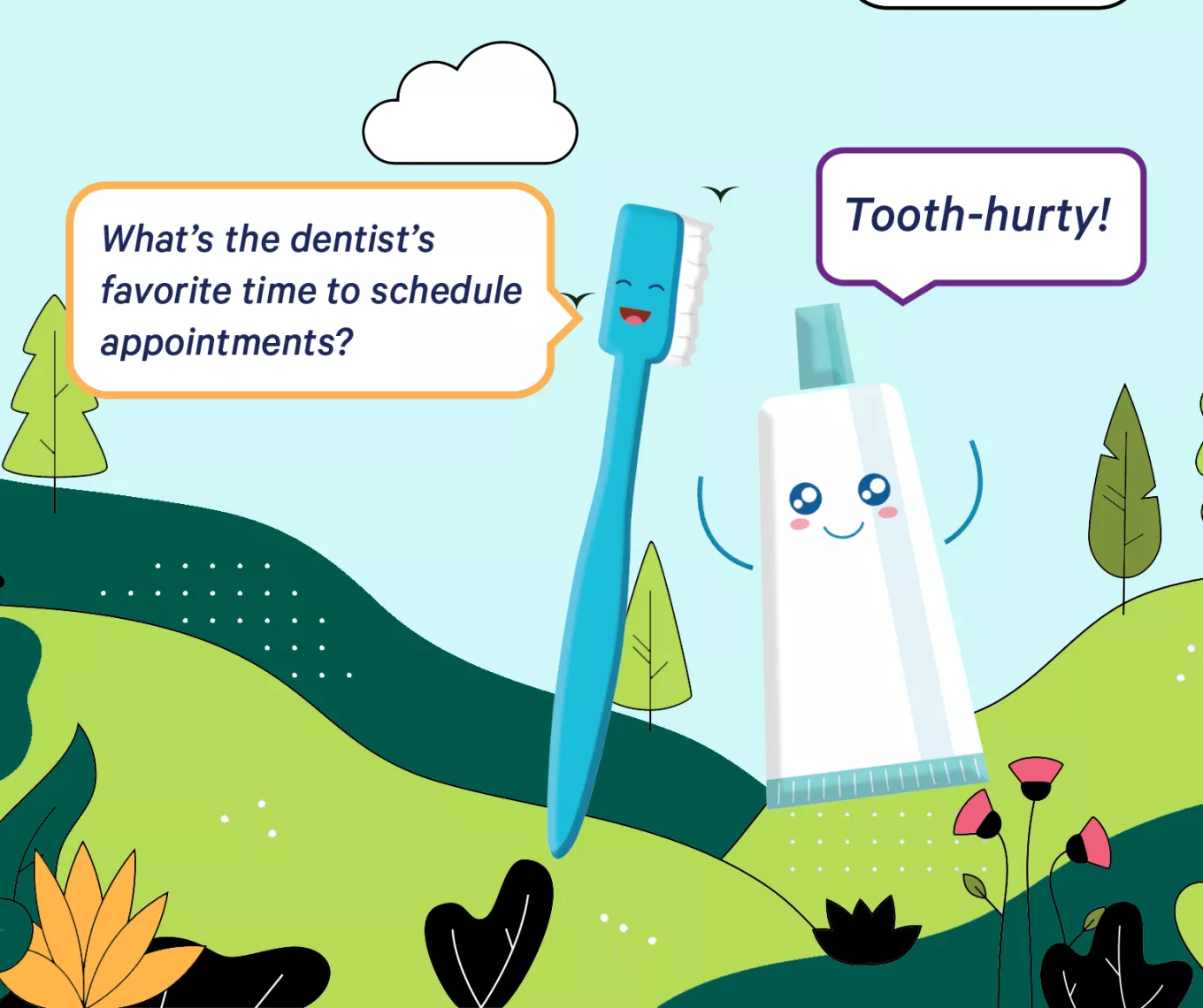 Al Brush and Mindy Fresh
Sidekick, Al Brush, often joins Ima Flossin and Don T. Bite on their adventures to stop the evil Mo Caries. When he is not fighting cavity-causing plaque, he enjoys hanging out by the sink-hole with his friend, Mindy Fresh. Together, they like to blow bubbles, dance the shuffle and take turns telling jokes – "What's the dentist's favorite time to schedule appointments?" Al asks. "Tooth-hurty," Mindy shouts! Some days they laugh so hard together Mindy's cap falls off… they are truly the perfect pair.
Printable Kids' Smile Zone Activities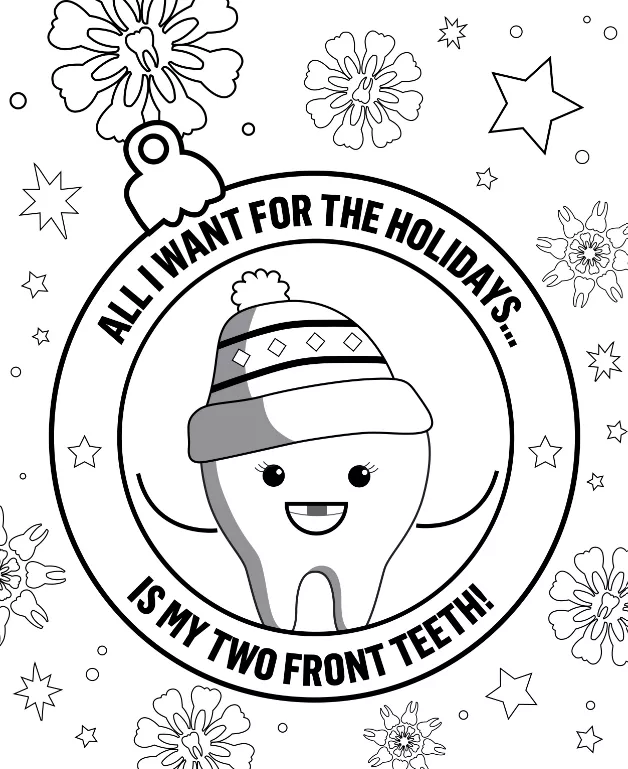 Coloring Sheets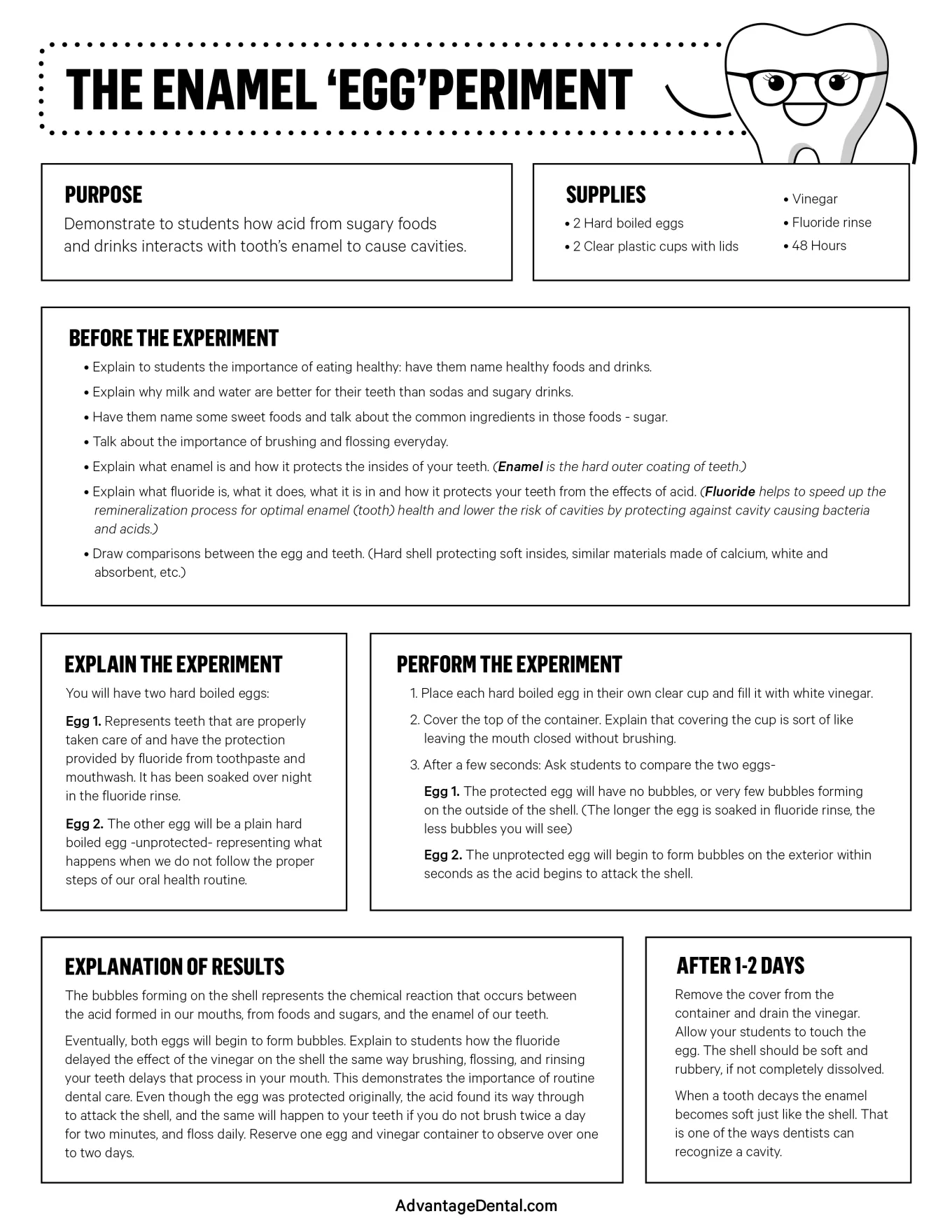 Science Experiments