Dental Offices in Texas
Welcome to Advantage Dental+! We are your local family dentist providing care to residents of Dallas, Houston, Katy and Temple, as well as surrounding areas.
We provide dental services ranging from general services such as routine cleanings, endodontics, and other preventive oral health care, to cosmetic dentistry and dental implants in order to give you the healthy, confident smile you deserve. At Advantage Dental+, we understand the importance of maintaining good oral health for your overall well-being.
Advantage Dental+ Has Opened Dental Offices in Texas!
Our team of highly qualified and compassionate professionals is committed to providing you with personalized care that meets your individual needs. We believe that building a strong partnership with our patients is the key to achieving optimal oral health care outcomes. We take a unique approach to care delivery, known as Preventistry®. This approach focuses on creating lasting healthy outcomes through positive dental experiences. We understand that each patient is unique, and there is no one-size-fits-all approach to oral health care. That's why we take the time to listen to your concerns, answer your questions, and create personalized treatment plans that fit your lifestyle and overall health goals.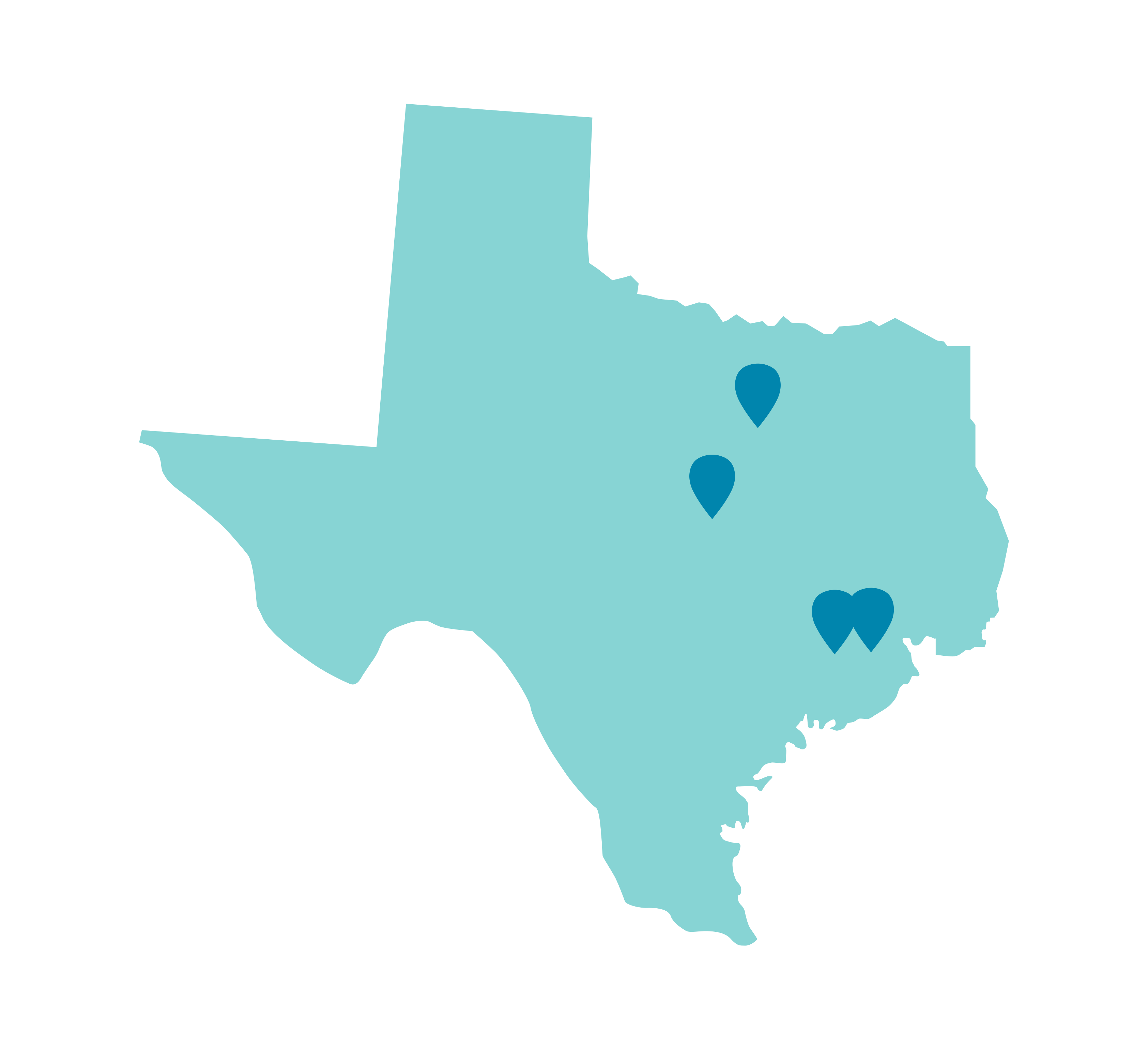 Request an Appointment
Appointments at Advantage Dental+
Schedule your next dental appointment with Advantage Dental+. Our dental offices in Texas will be opening soon!
Find out more
Dental Insurance
Dental Insurance in Texas
We are proud to serve the families of Texas with quality oral health care. Our mission is to improve the oral health of all, and we are committed to achieving this by providing comprehensive care that meets the unique needs of every patient. Contact us today to schedule an appointment and experience the Preventistry® approach to oral health care.
*Accepting most insurance plans