Attention Patients: We are currently developing a brand new experience for our location and provider directories. Pardon our appearance in the interim. We look forward to launching our revamped directories with you in the coming weeks!
Khara Gresham, DMD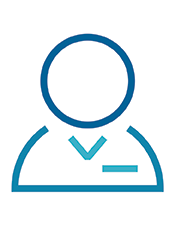 About the Provider:
About
SPECIALTIES AND SUBSPECIALTIES


* Dentist


Education & Training


* Tufts University School of Dental Medicine


Bio:


Dr. Gresham received her Bachelors of Science from Brown University in 2010 and her Doctorate in Medical Dentistry at Tufts University School of Dental Medicine in 2014. She then went on to receive her Masters in Public Health in 2015 from Tufts University School of Medicine. She has been a practicing clinician incorporating public health practice into dental care since her graduation in 2014. Dr. Gresham is a member of the American Dental Association, Massachusetts Dental Society and the National Dental Association.
This Provider Works at the Following Practices: