Attention Patients: We are currently developing a brand new experience for our location and provider directories. Pardon our appearance in the interim. We look forward to launching our revamped directories with you in the coming weeks!
Austin Newsome,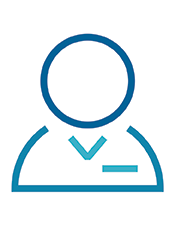 About the Provider:
About
Austin Newsome graduated from Bates Technical College, earning his certification to become a denturist. As a denturist, Newsome is proficient in the fitting and placement of dentures for his patients.


Newsome strives to make a positive impact on his community. "The impact I hope to make on the community is to give all patients the opportunity to be able to eat comfortably, feel confident and be able to smile again," Newsome says. He also adds, "My favorite thing about being a denturist is seeing patients that haven't smiled in years be able to smile again with confidence.
This Provider Works at the Following Practices: